Saturday, April 29, 2023 5:00 PM BST
Empowering YOU to Live a Healthier & Happier Life
Click on Our Presenters to Learn More
Meet the Creators of this Event
Lama Tantrapa
Lama Tantrapa is the producer and co-host of our summit. With his 45 years of training and experience in Qigong and Martial Arts, he is a walking encyclopedia on Energy Arts. As the producer of The Secrets of Qigong Masters talk show, he is now creating a new TV Network dedicated to Energy Arts.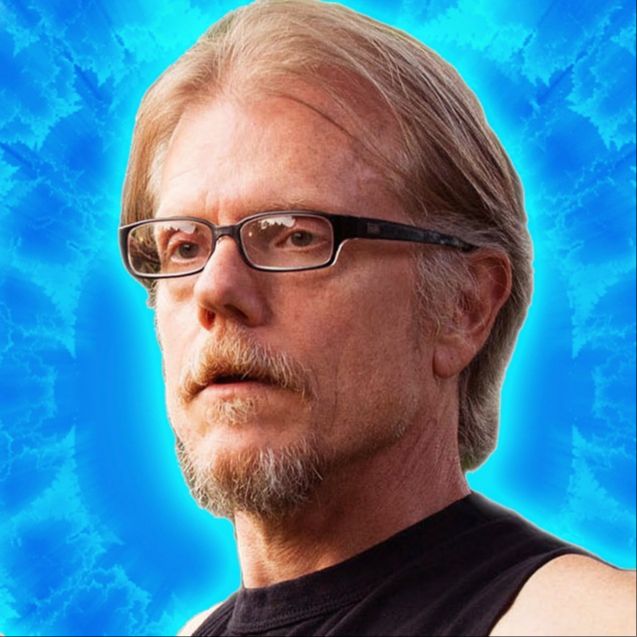 Bill Douglas
Bill Douglas is one of the most recognized names in the Tai Chi and Qigong community as the co-founder of World Tai Chi & Qigong Day. He is the inspiration behind this summit and its honorary Chairman. Being one of the most prominent voices promoting Energy Arts worldwide, he is currently spearheading the Global Transformation Project.
Sheldon Callahan
Sheldon Callahan is a co-host of our summit and IT expert. He has over 25 years of experience in Shaolin Kung fu and Qigong that he learned directly from Shaolin Monks. He served as the Executive Director of the Shaolin Life program in California at Deep Roots Center for Spiritual Studies.
By taking part in our virtual event, you will learn how to tap into some of the energy resources that remained dormant within you till today, so that you live a more empowered life!
CONNECT WITH LIKE-MINDED PEOPLE
Lack of community support and personal accountability are two of the most prevalent challenges that Tai Chi and Qigong practitioners struggle with today. Find your tribe here!
Dr. Charlene Ossler
"Thank you for putting on such a quality Congress on Qigong! We have an inkling of what a task that was due to much smaller events we host and, therefore, truly understand the amount of work you put into it."
Free Access to the Ageless Wisdom
Enjoy the interviews and presentations by many world-class teachers of Tai Chi, Qigong, and related disciplines
What distinguishes our summit from all others
World Tai Chi & Qigong Summit is a unique opportunity to learn from the world-class experts and to connect with like-minded individuals from many countries.
This online event will be conducted as a 12 hours marathon broadcast with the majority of presentations recorded ahead of time and a couple of group panel discussions: one on Tai Chi and another one on Qigong.
A number of Qigong masters, Tai Chi teachers, and experts in related disciplines will be offering 30-45 minute presentations on the subject of creating a better lifestyle based on Qigong, Tai Chi, and other Internal Arts.
Discover how to create a better lifestyle based on Qigong, Tai Chi, and other Internal Arts. You will also receive free access to a wealth of information and resources that can help you improve your health and well-being:
•  Improved balance, flexibility, and strength
•  Reduced stress and anxiety
•  Low-impact exercises that are easy on the joints
•  Improved mood and mindfulness
•  Increased physical and mental energy
•  More complete rest and better sleep
•  Enhanced clarity, focus, and attention
•  Reduced depression, stress, and anxiety
•  Improved quality of life despite any chronic issues
Meet Our Sponsors
Enliven Your Life Force & Awaken Your Spirit Today